NOTICE: We are currently waiting on Bisq to update to Tor v3 custom node capability. Tor v2 is no longer supported by October 2021.
Bisq is a decentralised bitcoin exchange that users access via desktop app that runs over the Tor network. It requires no KYC information and enables users to buy or sell directly with one another without a trusted third party. Bisq secures trade funds using a 2 of 2 multi-sig escrow system and encrypts all communications between the two parties. For additional network privacy, you can connect Bisq to your RoninDojo.
To enable Bisq connections on your RoninDojo device, you can use the Application Management menu at any time.
In RoninCLI go to Applications > Manage Applications > Enable Bisq Connection
In RoninCLI go to Credentials > Bitcoind and copy the Tor v2 URL. (The Bisq team are still working on implementing v3 onion addresses).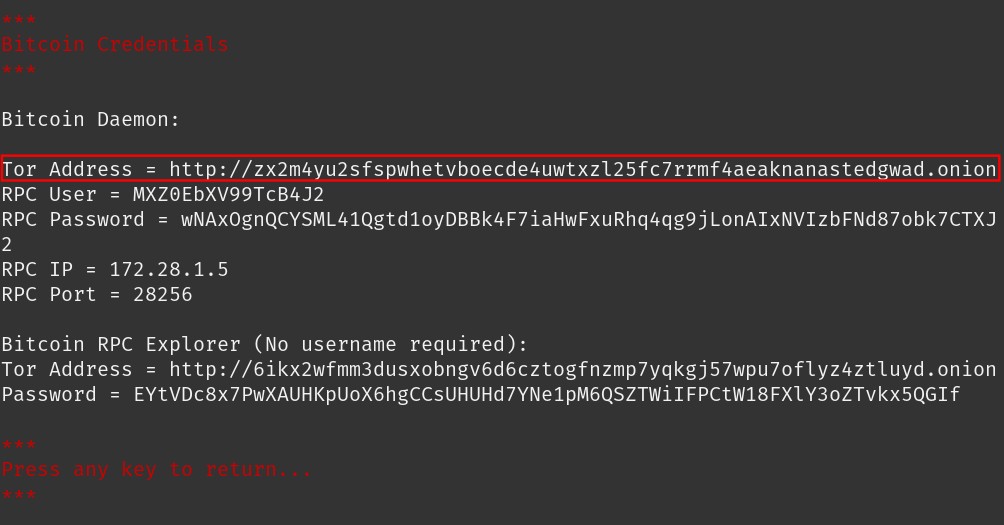 Download, Install, and run Bisq.
Go to Bisq Settings, Network Info, and choose "Custom Bitcoin Node".
Enter your RoninDojo's Bitcoin Tor V2 .onion address without http:// and you will be asked to restart Bisq. Upon restarting Bisq it will now connect to your RoninDojo for bitcoin blockchain information.
Bisq does not support Tor V3 .onion addresses at this time.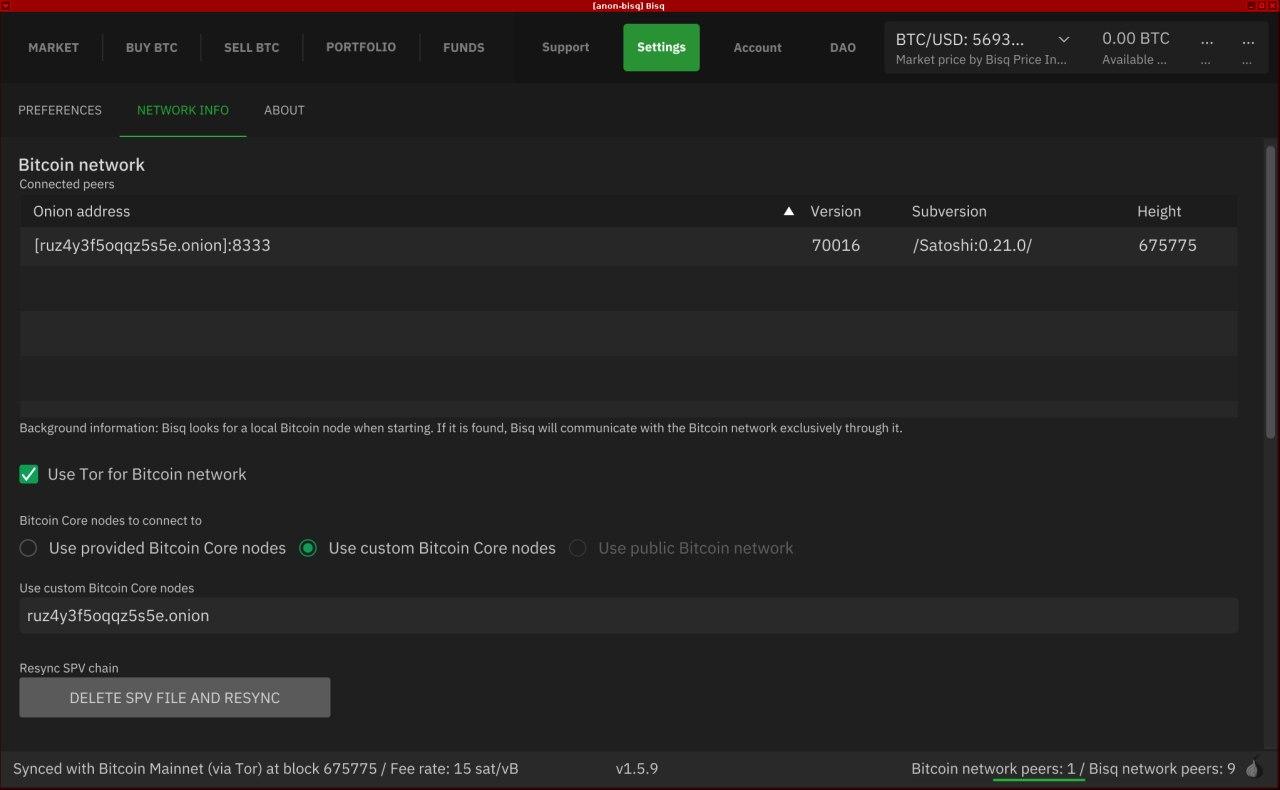 Take note that your RoninDojo's Bitcoin Tor V2 .onion address will change if you restart your RoninDojo. This is an intended security feature, and these devices are usually not restarted often once stable.
---
See the Troubleshooting page for more info.
Need help? Try out our Support Service.
Join the RoninDojo Chatroom.