First, you must select a Single-Board Computer to use for your RoninDojo.
The minimum hardware specifications required to run RoninDojo are 4GB RAM, 16gb Micro SD Card, and 1TB SSD.
Officially Supported Single-board Computers for DIY RoninDojo:
NOTICE: Please use the recommended hardware bundles below to avoid any hardware problems!
Recommended bundles are available only for Rockpro64 and Raspberry Pi4 at this time.
The recommended hardware bundles are tried and tested by the RoninDojo developers. They are what we use, and what we always recommend to those eager to get started.
Shop At: MineFarmBuy
Example: Build Video
Includes:
RockPro64
Fan
Power Supply
PCIe Board
NAS Metal Case
MicroSD Card
Your choice of SSD (Samsung EVO/QVO or Western Digital Blue)
Also required: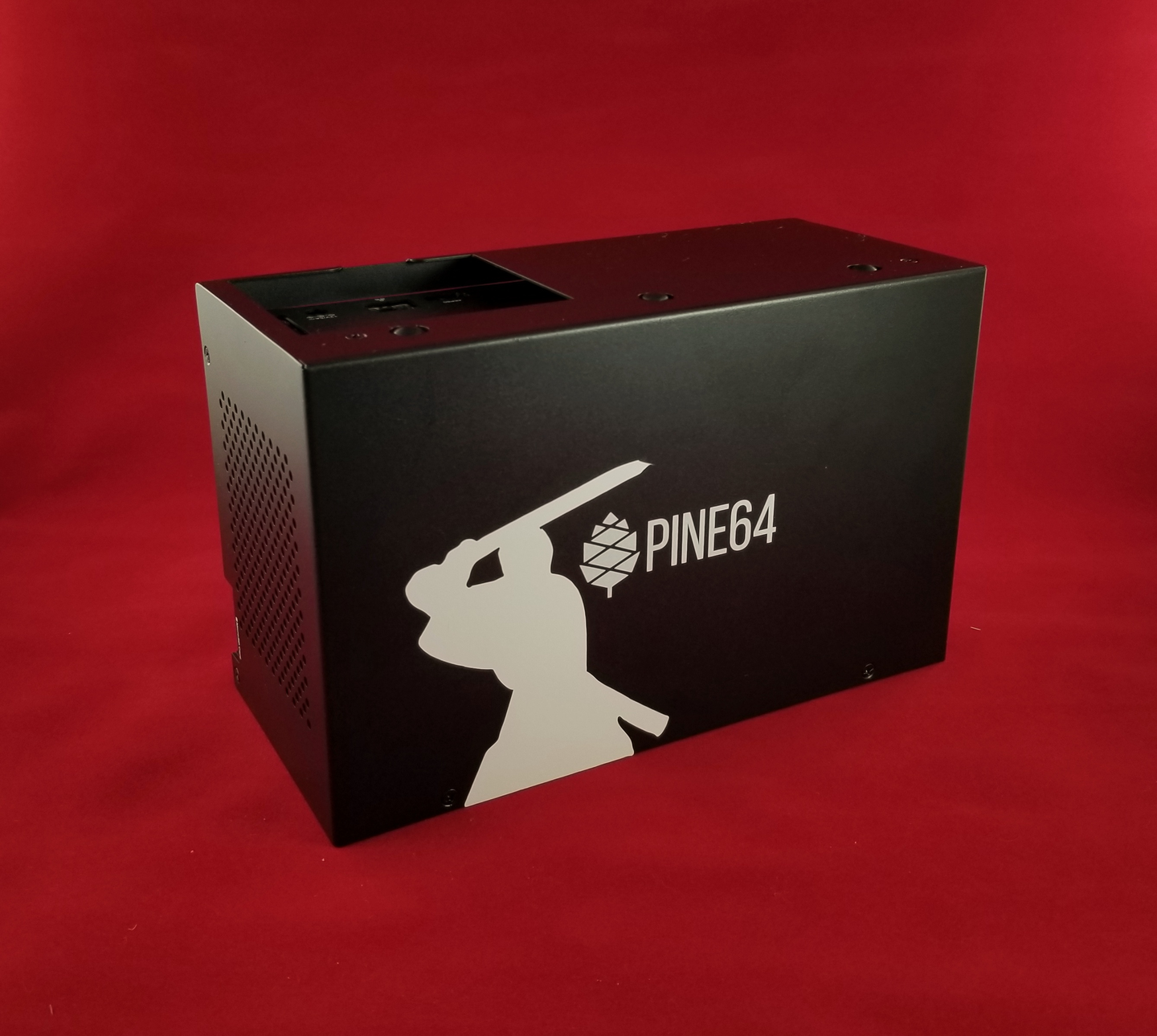 By Geekworm
Example: Build Video
Includes:
Raspberry Pi 4 4GB or 8GB
Geekworm Metal Case + Fan
Geekworm SATA SSD Expansion Board
Geekworm Power Supply
Industrial MicroSD Card
SSD
Ethernet Cable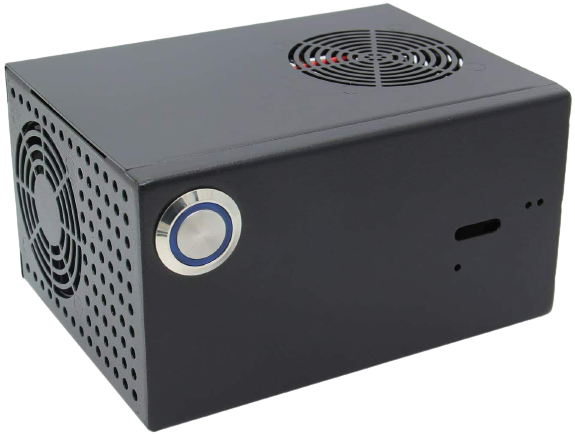 WARNING - Custom build at your own risk! This task should only be taken on by experienced users.
Whilst we urge you to stick with the recommendations above, some users may want to do a custom build using a different SSD, single-board computer, or other hardware. This is possible but there could be problems that may be difficult to solve for less experienced users.
We have additional RoninOS images available for custom builds.
BUILD AT YOUR OWN RISK! - Single-board Computers for Custom DIY RoninDojo:
If you choose to go down this route using an "external" SSD, below are some examples of what advanced users have tried.
WARNING - This hardware could be unreliable and cause I/O errors, build at your own risk!
Try contacting our Support Service if you are having trouble with a custom build, but please take note that some solutions require replacing hardware.


AVOID SSD ENCLOSURES AND ADAPTER CABLES! IF YOU ARE USING SOMETHING OTHER THAN THE RECOMMENDED HARDWARE BUNDLES ON OUR LIST ABOVE, YOU COULD RUN INTO ISSUES SUCH AS I/O ERRORS OR PROBLEMS WITH DRIVE ENCLOSURE POWER WHICH CAUSE SSD FAILURE.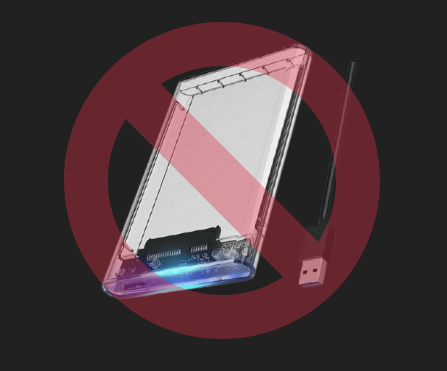 Now that you have selected your hardware, let's get started!
Check out the Troubleshooting page for more info.
Cant find what you need and require more help? Try out our Support Service.
Join the RoninDojo Chatroom and chat with the community.