First, you must select a Single-Board Computer to use for RoninDojo.
Choose one of the following:
A model with 4GB RAM is required to run all of the features of the RoninDojo stack. You will also need at least a 16gb SD Card, 1TB storage space, and an Ethernet cable.
NOTICE: If you are using something other than suggested hardware, you could run into issues such as drive enclosure power causing SSD to become unmounted.
Courtesy of MineFarmBuy
Includes:
RockPro64
Fan
Power Supply
PCIe Board
NAS Metal Case
SD Card
Your choice of SSD(Samsung EVO/QVO or Western Digital Blue)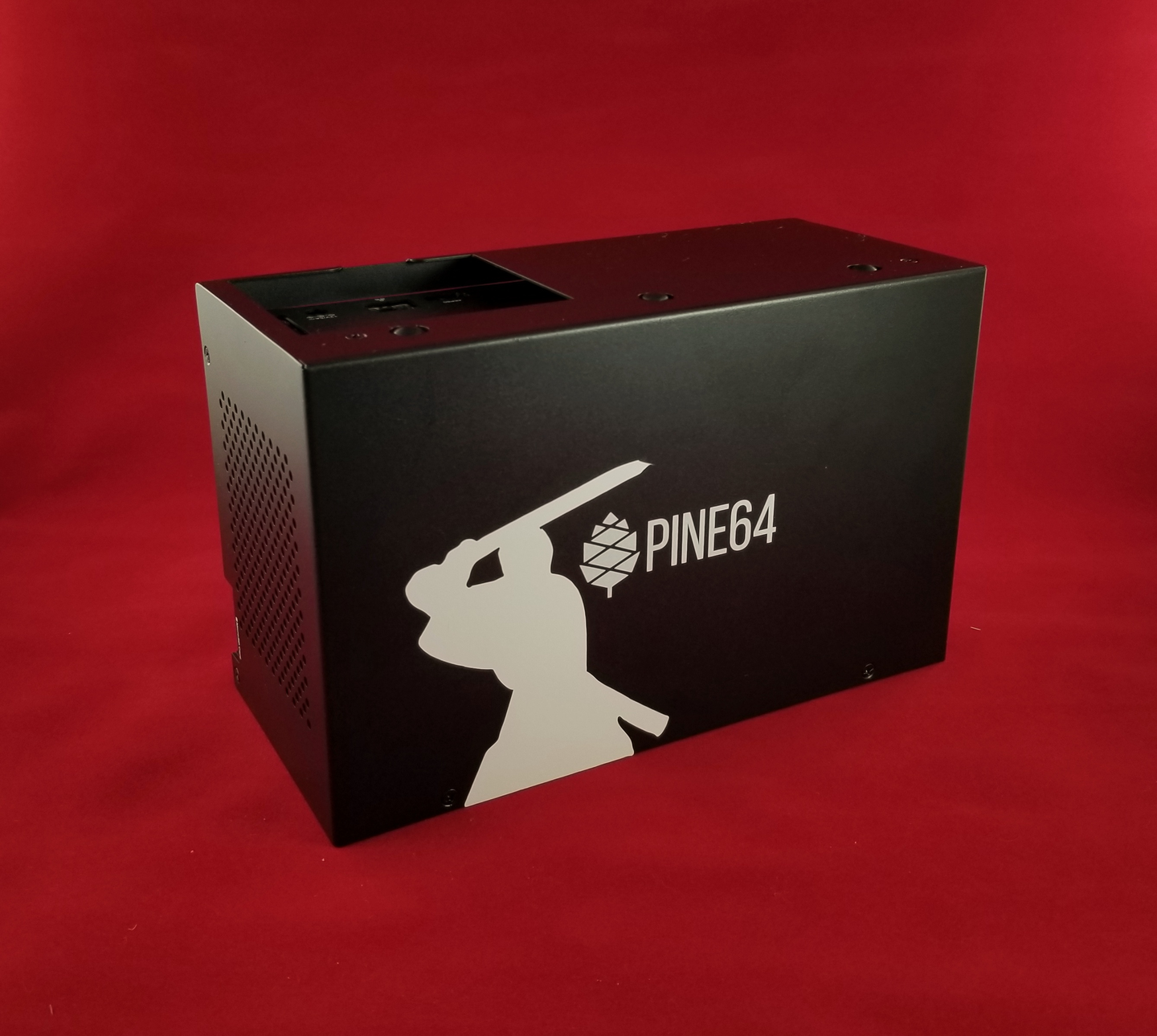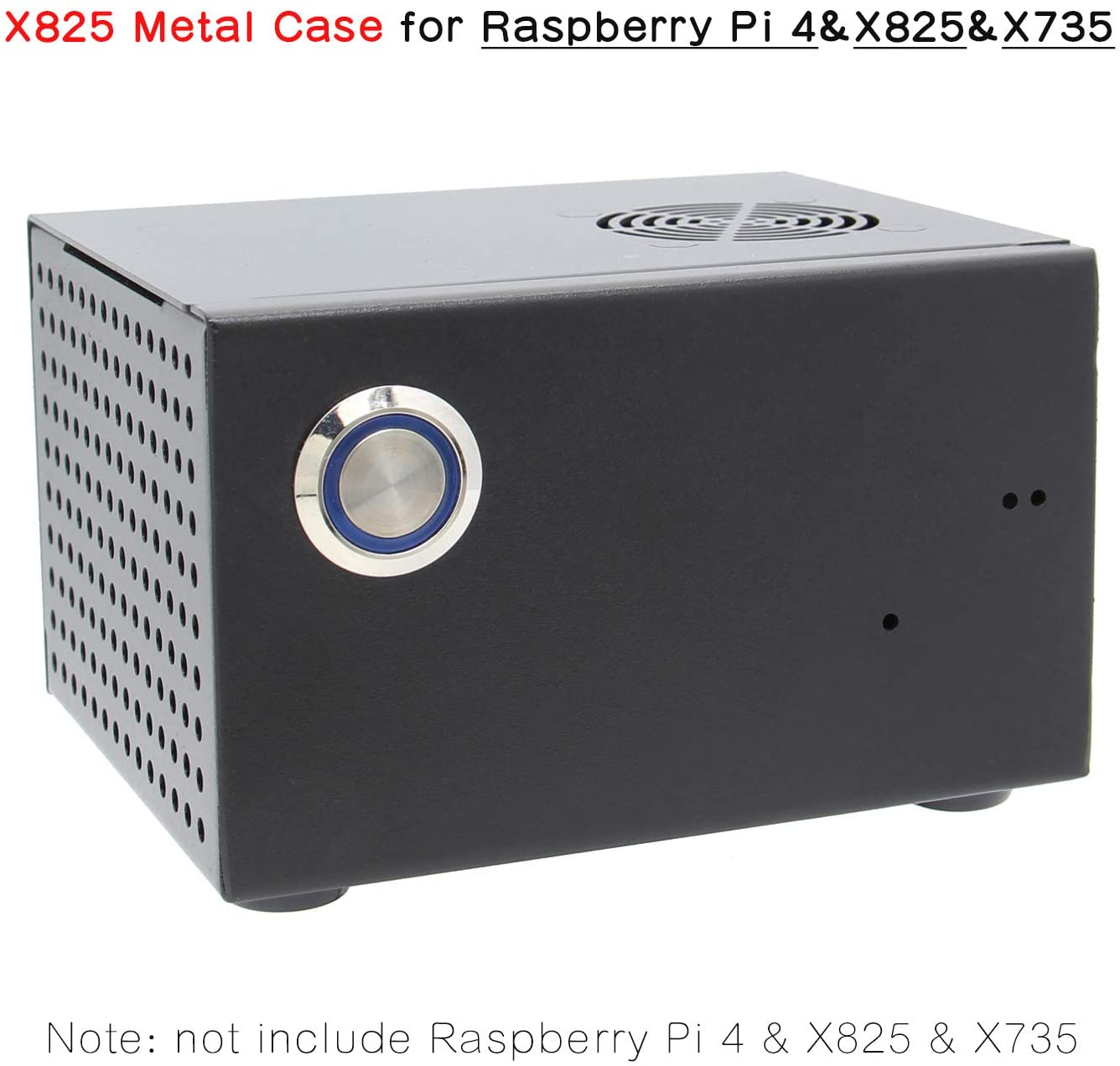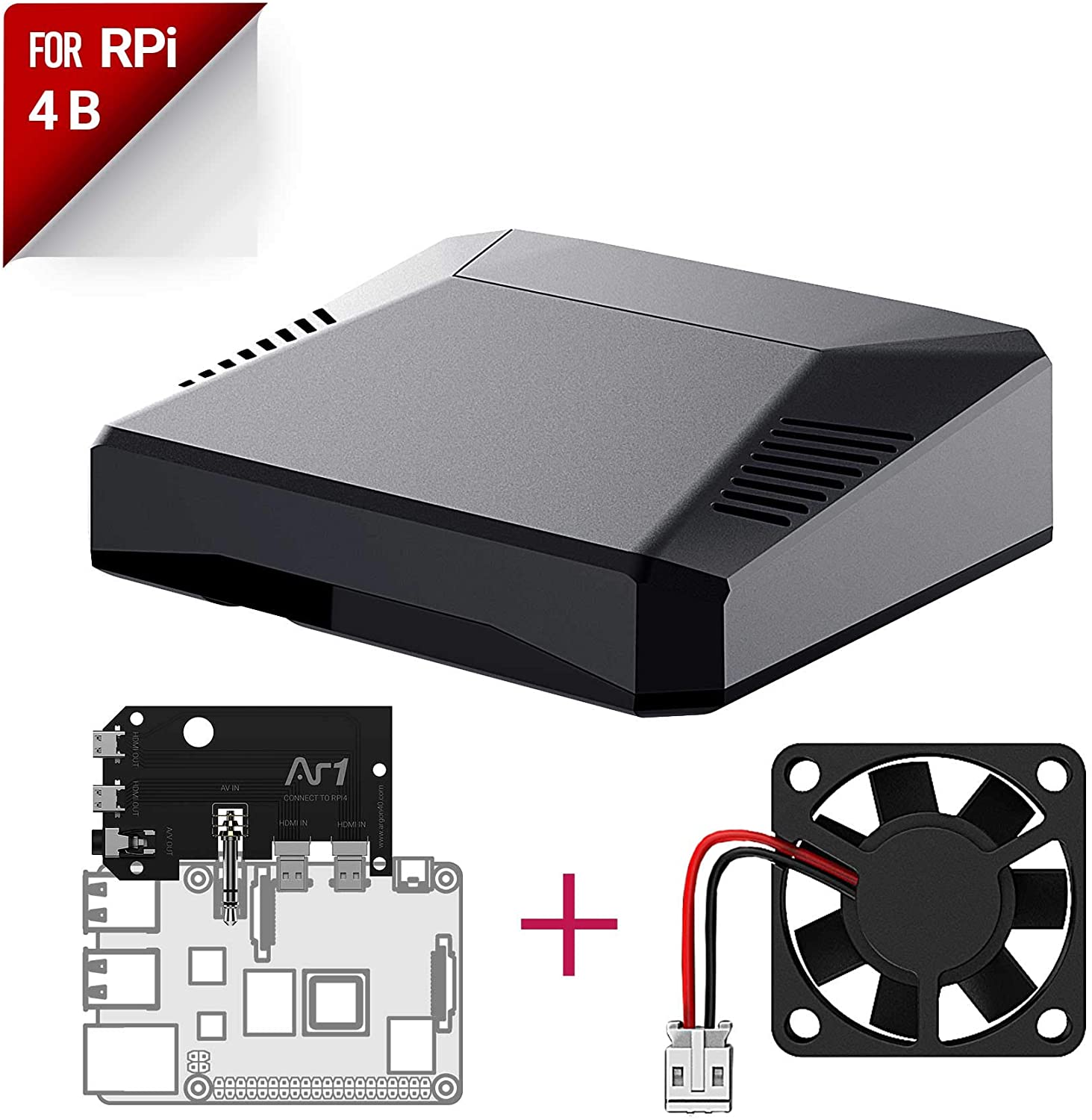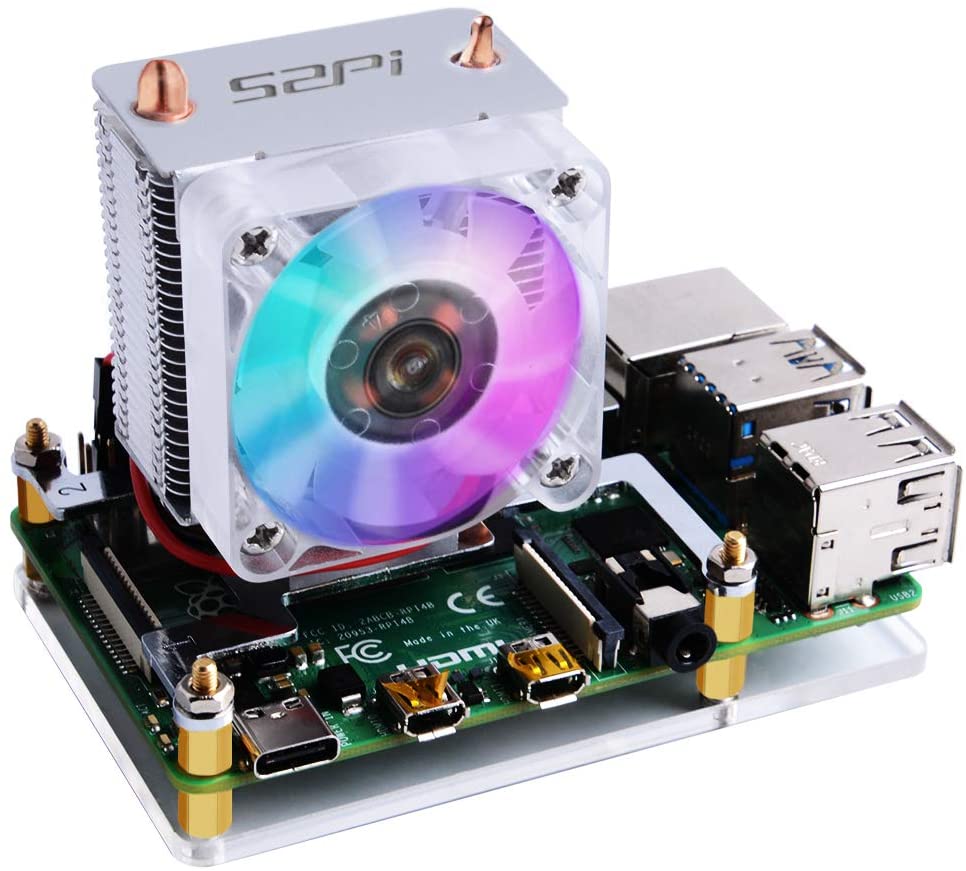 Active cooling required!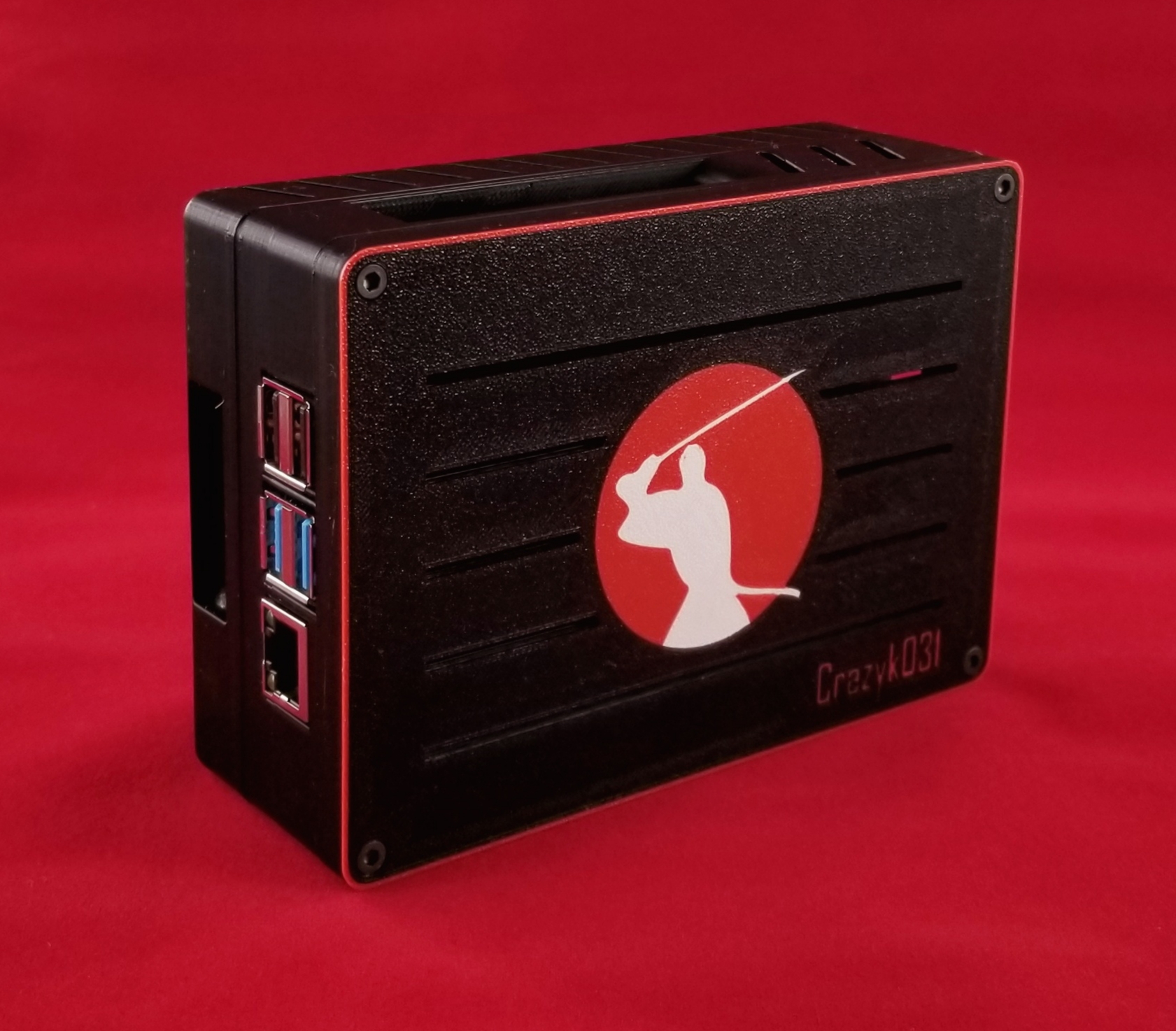 Any SSD in the above recommended stacks can be swapped from this list
Enclosures: These are required if you do not have a SATA adapter like Geekworm for RPi4 or PCIe Board for RockPro64
Sabrent SATA to USB 3.0 - $8 Amazon Affiliate Link
ORICO 2.5 USB3.0 to SATA - $10 Amazon Affiliate Link
If you need any further hardware advice please ask in the RoninDojo Chatroom
---
Now that you have selected your hardware, let's get started!
Need help? Join the RoninDojo Chatroom.
Return to Wiki Homepage.