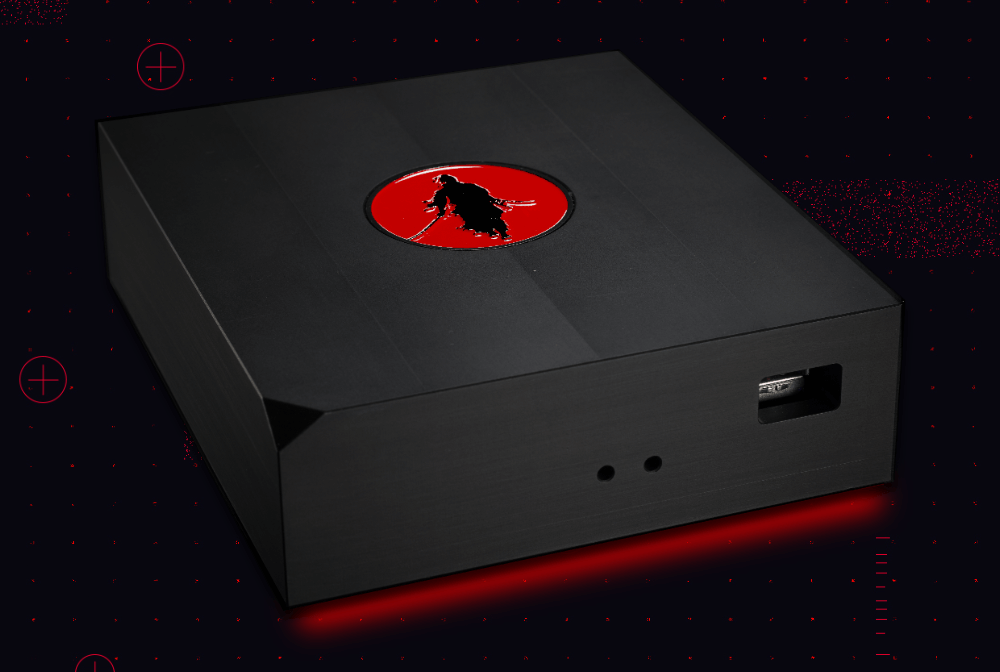 The Tanto bitcoin node is here! Ready to setup a node with easy to use software? We are working hard to make the new Tanto a "plug and play" experience, and truly appreciate our early supporters who are along with us for the ride! Please see the official store below to purchase RoninDojo hardware.
Shop At: RoninDojo Store
Info At: RoninDojo Website
Includes:
RoninOS
RockPro64
CNC Solid Aluminum Case
1TB m.2 NVME SSD
PCIe Board & Adapter
High Endurance MicroSD Card
Power Supply
Accessories
Now that you have selected your hardware, let's get started!
Check out the Troubleshooting page for more info.
Need help? Try out our Support Service.
Join the RoninDojo Chatroom and engage the community.