First, you must select a Single-Board Computer to use for RoninDojo.
The minimum hardware specifications required to run RoninDojo are 4GB RAM, 16gb Micro SD Card, and 1TB SSD.
Choose one of the following:
Recommended bundles and lists are available for Rockpro64 and Raspberry Pi4 below. Bundles and lists for Odroid and Khadas prodcucts coming soon.
NOTICE: AVOID SSD ENCLOSURES! IF YOU ARE USING SOMETHING OTHER THAN THE SUGESTED HARDWARE BELOW, YOU COULD RUN INTO ISSUES SUCH AS I/O ERRORS OR PROBLEMS WITH DRIVE ENCLOSURE POWER WHICH CAUSE SSD FAILURE.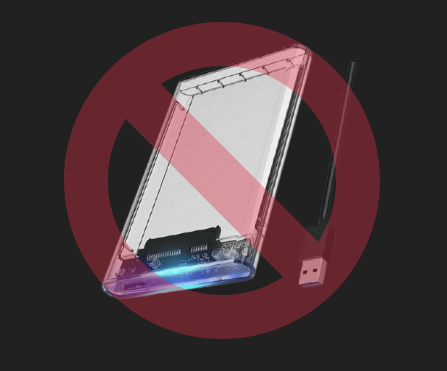 Courtesy of MineFarmBuy
Includes:
RockPro64
Fan
Power Supply
PCIe Board
NAS Metal Case
Micro SD Card
Your choice of SSD(Samsung EVO/QVO or Western Digital Blue)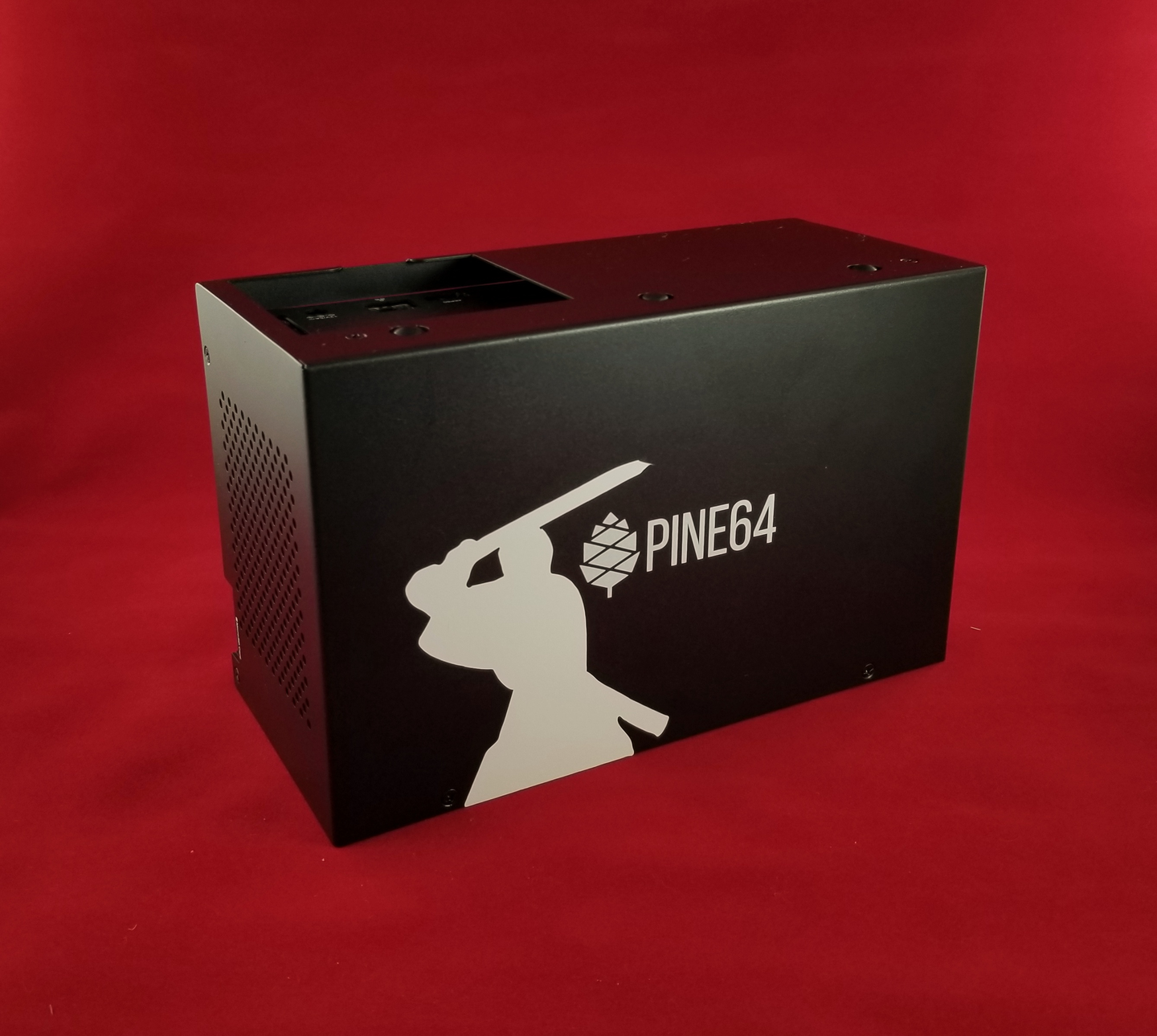 By Geekworm
Includes:
Raspberry Pi 4 4GB
Geekworm X825 Metal Case
Power Switch
Cooling Fan
Geekworm X735 Power Board
Power Supply
Micro SD Card
SSD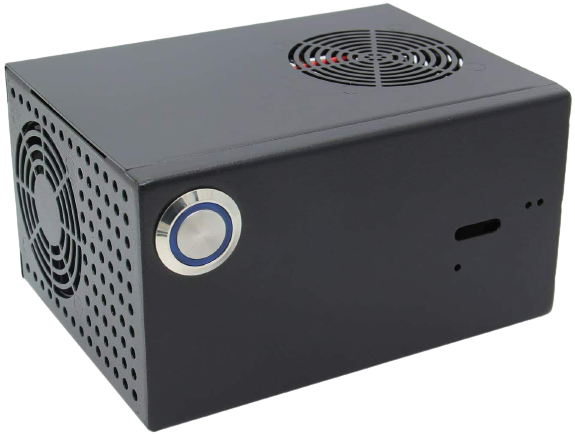 Whilst we urge you to stick with the recommendations above, some users may want to do a custom build using a Raspberry Pi build kit. If you choose to go down this route, please ensure you use one of the SSDs below which have been well tested and are far less likely to cause drive mounting issues.
---
Now that you have selected your hardware, let's get started!
Need help? Join the RoninDojo Chatroom.
Return to Wiki Homepage.