Bisq is a decentralised bitcoin exchange that users access via desktop app that runs over the Tor network. It requires no KYC information and enables users to buy or sell directly with one another without a trusted third party. Bisq secures trade funds using a 2 of 2 multi-sig escrow system and encrypts all communications between the two parties. For additional network privacy, you can connect Bisq to your RoninDojo.
On your RoninUI dashboard navigate to Bisq card, and click the Manage button in the bottom left corner.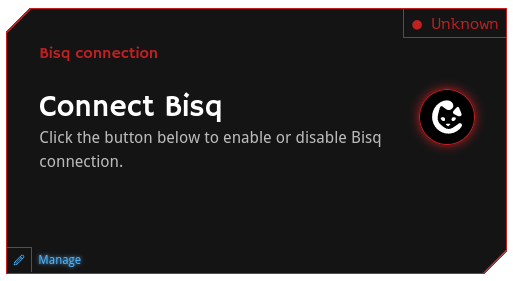 Click the Enable Bisq connection button.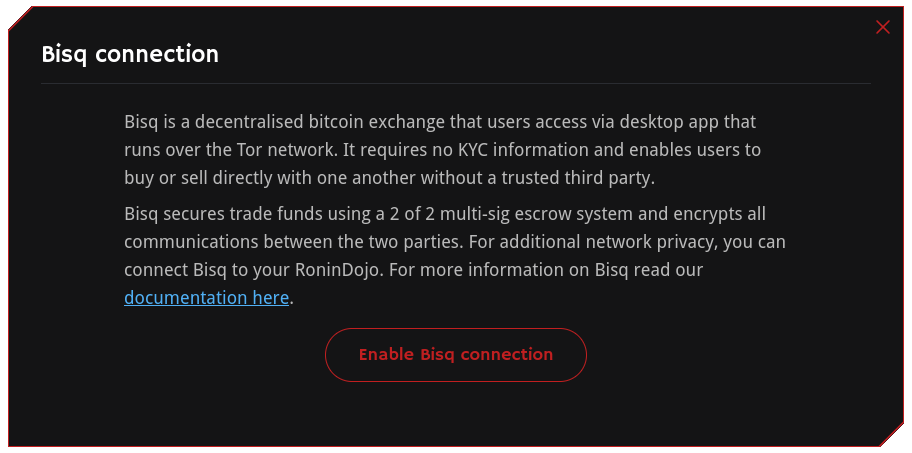 Confirm your password.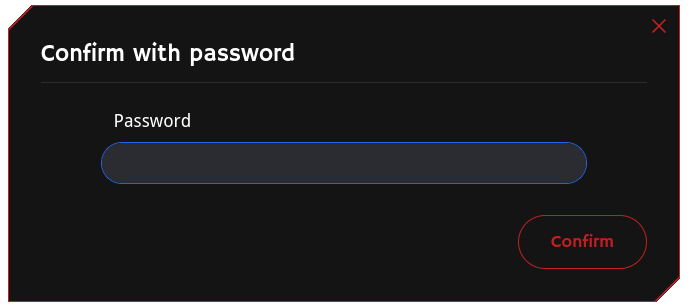 Obtain your credentials and follow the instructions below in your Bisq client.
TODO PICTURE
Download, Install, and run Bisq.
Go to Bisq Settings, Network Info, and choose "Custom Bitcoin Node".
Enter your bitcoin Tor Address including .onion and do not enter the http:// prefix. You will be asked to restart Bisq. Upon restarting Bisq, it will now connect to your RoninDojo node for bitcoin blockchain information.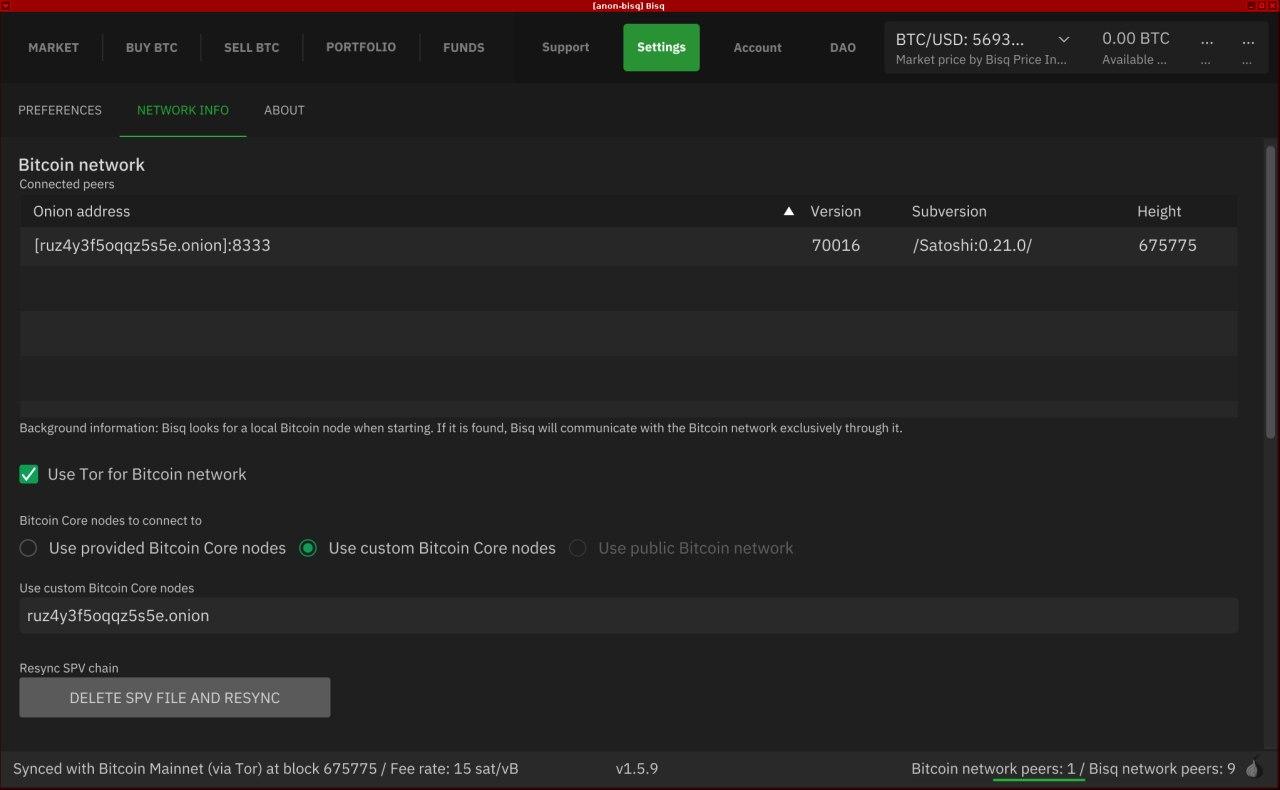 Check out the Troubleshooting page for more info.
Need help? Try out our Support Service.
Join the RoninDojo Chatroom and engage the community.