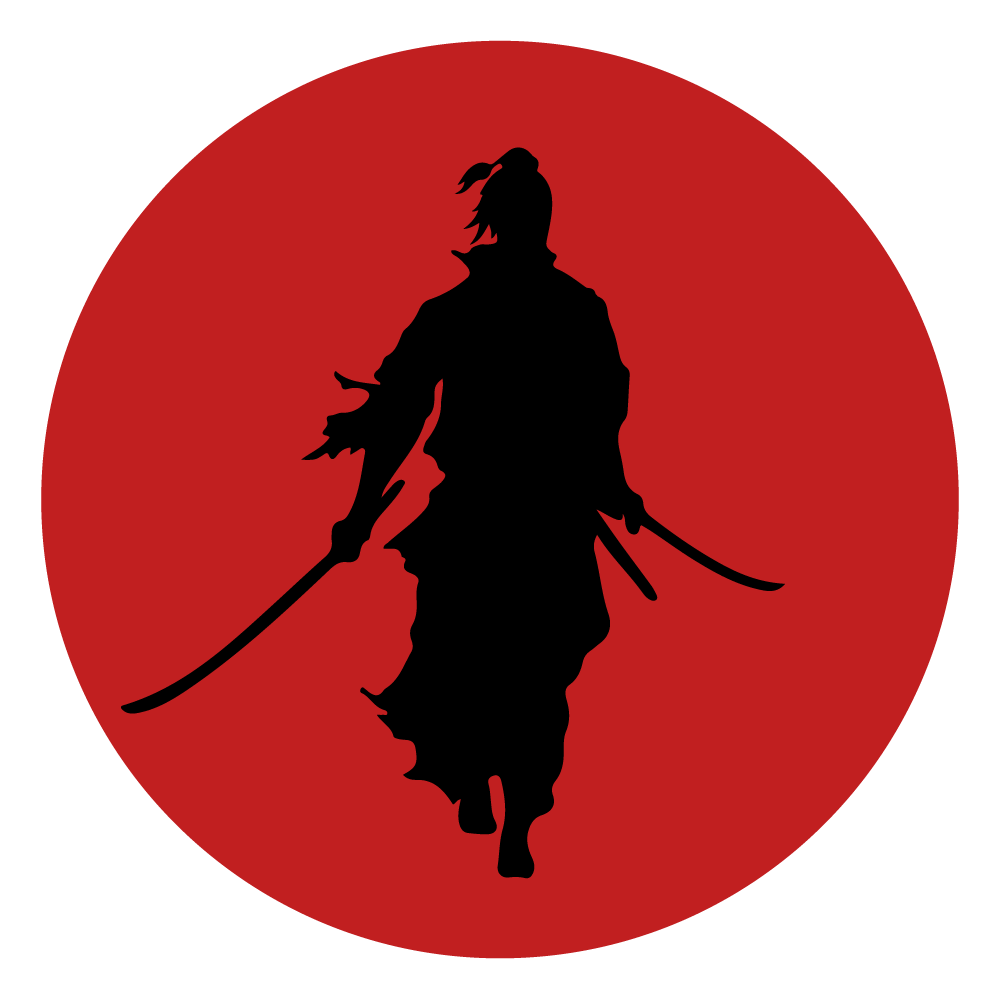 RoninDojo is the one stop shop for all things bitcoin, privacy, and soveriginty. We are here to serve anyone that is ready to run a bitcoin node, take full custody of their bitcoin wallet, preserve their privacy, and live freely.
We provide bitcoin node hardware, software, stainless steel backups, support services, and much more coming soon.
Bitcoin is defined as "peer-to-peer version of electronic cash" that you can use "without going through a financial institution", and we hope to play our part in making this a reality.
You will need our recommended RoninDojo hardware first, then get started with the Tanto Setup Guide or the DIY Setup Guide.
This process will walk you through every step required for you to get the most from your RoninDojo.
Once set up, there are two ways in which you can interact with your RoninDojo bitcoin node. You can use one or both of these options to suit your preference.
The RoninUI is our web based application designed to provide an easy way to interact with your RoninDojo bitcoin node. This user interface allows you to quickly and easily...
Login to your node remotely using Tor Browser or locally using a regular Web Browser
Perform wallet rescans and check transactions
Pair your wallet with your node
View your credentials for needed for applications
View your logs to ensure everything on your RoninDojo is running smoothly
Start, Stop, Restart your remotely
Check your block data download progress
Send HEX formatted transactions from your own node
So much more coming soon...
¶ RoninCLI Command Line Interface
The power users will love our RoninCLI command-line interface! Some may prefer to have a simple point and click UI, but power users may need a little more control. Dive into the RoninCLI and find plenty of useful features...
Perform system upgrades
Other system related tasks such as adjusting firewall settings
Input custom commands
View task manager
Boltzmann Calculator
Whirlpool Stats Tool
More coming soon...