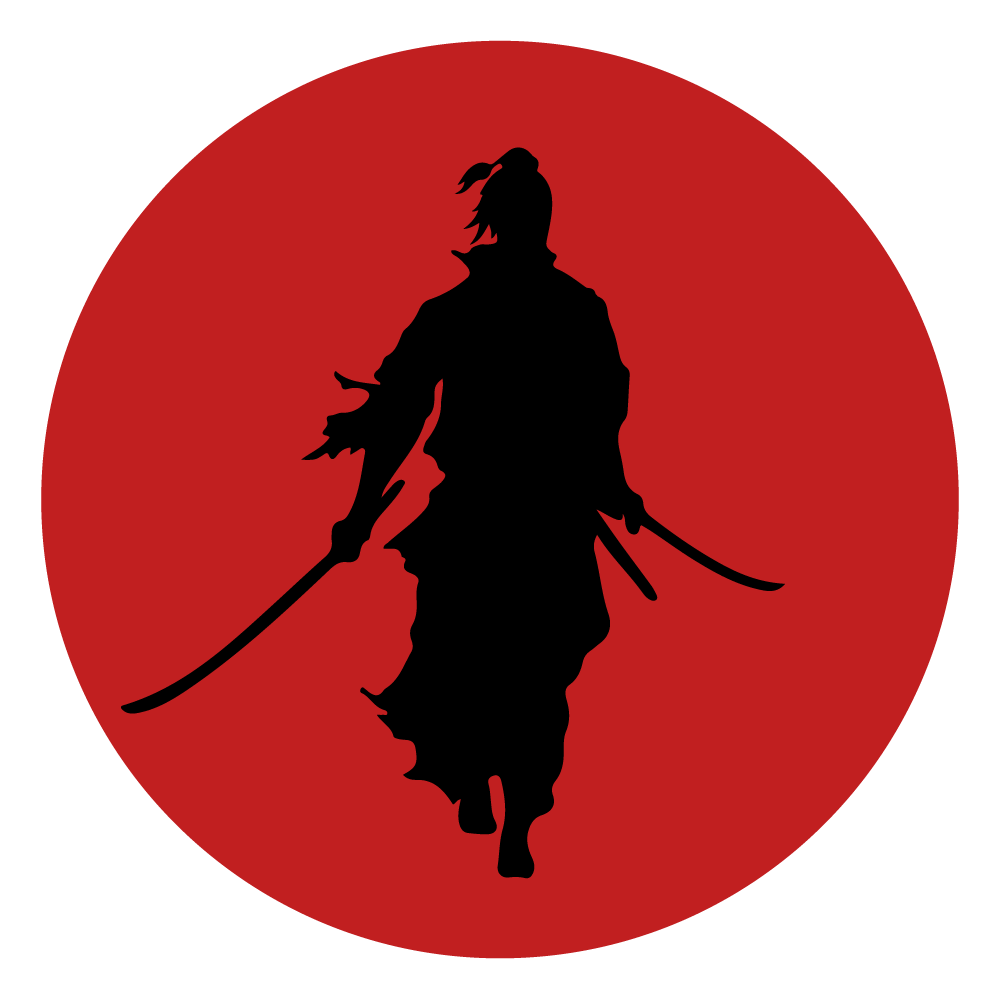 At RoninDojo, we offer a comprehensive range of products and services, including Bitcoin node hardware, software, and premium customer support. We also have accessories like stainless steel backups, privacy-focused mobile phones, and more.
We are committed to helping individuals run a Bitcoin node, protect their privacy, take full custody of their wallet, and achieve financial independence.
Once you have your RoninDojo bitcoin node in hand ready to go, then see the Tanto Setup Guide.
Check out the RoninDojo storefront and our main website page to see if our products and services are the right fit for you.